Chelsea supporters think that they have a new John Terry on their books. That is after the signing of Andrey Santos in January delivered a passionate dressing room speech before inspiring Brazil to a big win over Argentina, the rivals. Santos completed an £18 million transfer from Vasco to Stamford Bridge early this month. A skillful and strong central midfielder, Santos had been wanted by Newcastle United before he opted for Chelsea.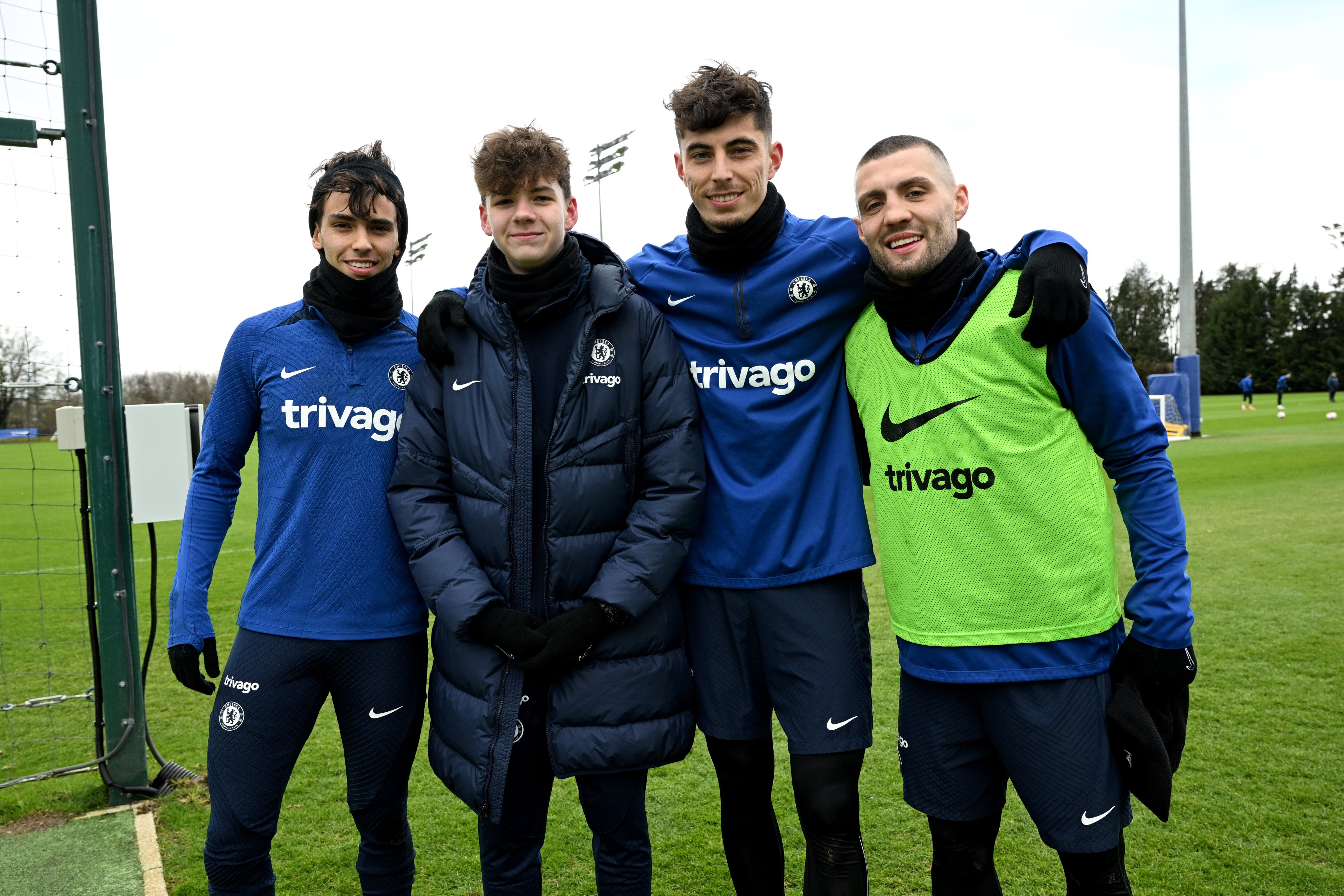 Now, Santos is showing off his skill as the captain of Brazil at the U20 South American Championships. The young Brazilian boys got off to a player in the first game against Peru with Santos. However, things got better for the new man of Chelsea when he netted his second of the tournament in the victory over Argentina.
Footage from the Brazilian changing-room before the kick-off, show that Santos encouraging his teammates with a passionate speech. He held nothing back as he requested his team to secure the victory that their time has come and now it is time to put it on the field.
He said that in the next half the team should come in and destroy them. So, he urged them to go and achieve their dreams. His encouraging speech excited Chelsea supporters who believed that they have a worthy successor to Thiago Silva, the Brazilian veteran but also one to John Terry, the legendary captain.
The supporters of Chelsea declared that he delivered a speech in the dressing room like John Terry. While another said that he is already a leader and they those at Chelsea. A fan noted that he has the energy of Thiago Silva and that they have got the present and future captain of Brazil. He reminds the fans of a former Chelsea player.