Chelsea legend John Terry has disagreed with the best manager's choice made by popular Premier League TV presenter Olivia Buzaglo. In the wake of the exit of Thomas Tuchel at Chelsea, renowned Chelsea fan Olivia tweeted that the German is the best Chelsea manager when it comes to a one-off, cup final game as she referenced the Champions League final clash with Premier League rivals Manchester City a year ago. However, John Terry disagreed with her.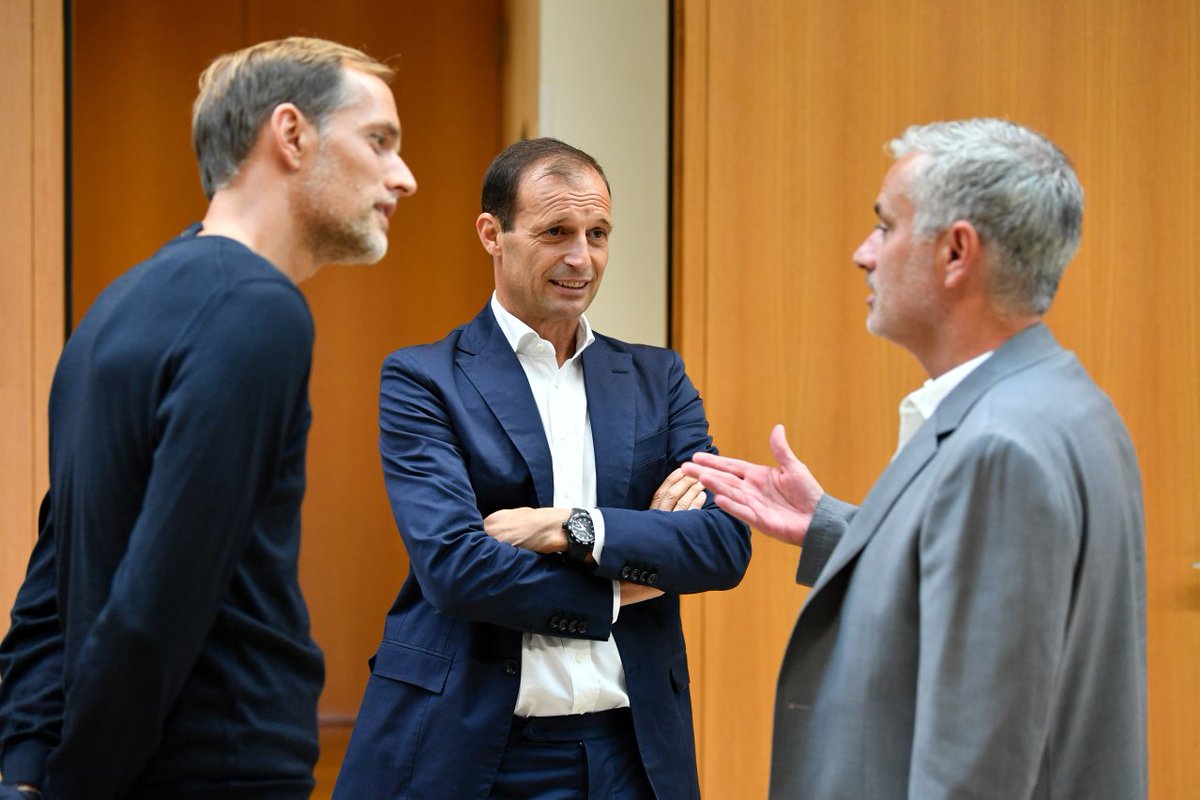 Ex-Borussia Dortmund and Paris Saint Germain (PSG) manager Thomas Tuchel replaced club legend Frank Lampard in the managerial role at Chelsea at the start of last year and he made his mark at the club by leading the Blues to two cup finals within four months.
Chelsea reached the FA Cup final and the Champions League final in his first few months with the West London giants. In the FA Cup final last year, Belgian international Youri Tielemans scored a stunning goal to lead Leicester City to a 1-0 win over Tuchel and Chelsea. However, the Champions League final last year was different after German star Kai Havertz scored the winning goal in the first half to lead Chelsea to a 1-0 win over Manchester City and a second Champions League title.
In his first full season at Chelsea, Tuchel won the Club World Cup title and the UEFA Super Cup. The German also masterminded two cup finals for the club. They lost to Liverpool in both the FA Cup and EFL Cup finals.
John Terry is not convinced that Tuchel is the best Chelsea manager when it comes to preparing for a one-off game as he went for Jose Mourinho. The Englishman said Mourinho is a detailed manager as he cited the example of when the Portuguese tactician predicted the Barcelona starting XI ahead of a Champions League clash.