John Terry was in tears as he paid respect to Gianluca Vialli, the Chelsea legend at Stamford Bridge. Vialli passed away on 13th January 2023 after battling cancer. He is just 58 years old.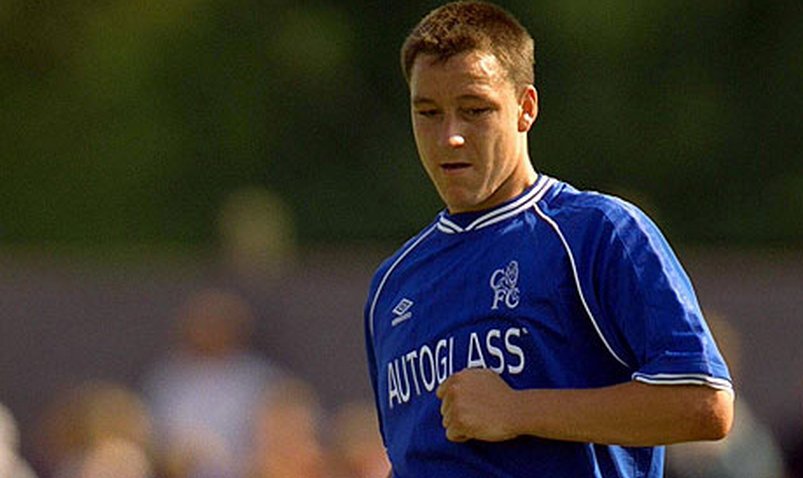 Vialli arrived at Stamford Bridge in 1996 as a player and played for the team until 1999. In 1998, when his spell was towards the end in the first team, he became a player-manager after Ruud Guilt was sacked. He had taken the responsibility until 2000 and handed Terry his Blues debut before the center-back went over to make 717 appearances for the club.
Chelsea won the FA Cup and the League Cup under Vialli during the two-and-a-half-year spell as the boss.
Terry had also shared a few emotional pictures on his social media handle after the death of Vialli. The veteran player laid flowers out of Stamford Bridge and posted a long message regarding his ex-coach. He spoke on Instagram and wrote that he is paying his respects to Luck at Stamford Bridge. The player said that Vialli is going to be remembered forever and he will always be grateful to him for believing in him and helping him with his debut.
In the final of the FA Cup in 2000, he put John Terry on the bench with a few other players and told them that they are the future of the team. He said that Vialli had arrived at Chelsea he had a lot of time for the young players and the discussions they had is something that he is always going to treasure and remember.
John Terry wrote that he had been a great man and full of energy and life. He expressed that he is going to be missed.