John Terry is remembered as one of the most successful captains that Chelsea had. He spent about 19 years with the Chelsea club. During that time he led them to achieve five titles in Premier League tournaments, five cups in the FA, League Cup three numbers, and several UEFA league titles. For this club, he has made 500 or more appearances. He is also known to be one of the highest-scoring defenders of this club. Chelsea has had few wins against Manchester United and John Terry helped achieve one such win in 2007. The game was the finals of the FA Cup that was held in Wembley Stadium. Here, under his captaincy, the team was able to score a win with 1-0.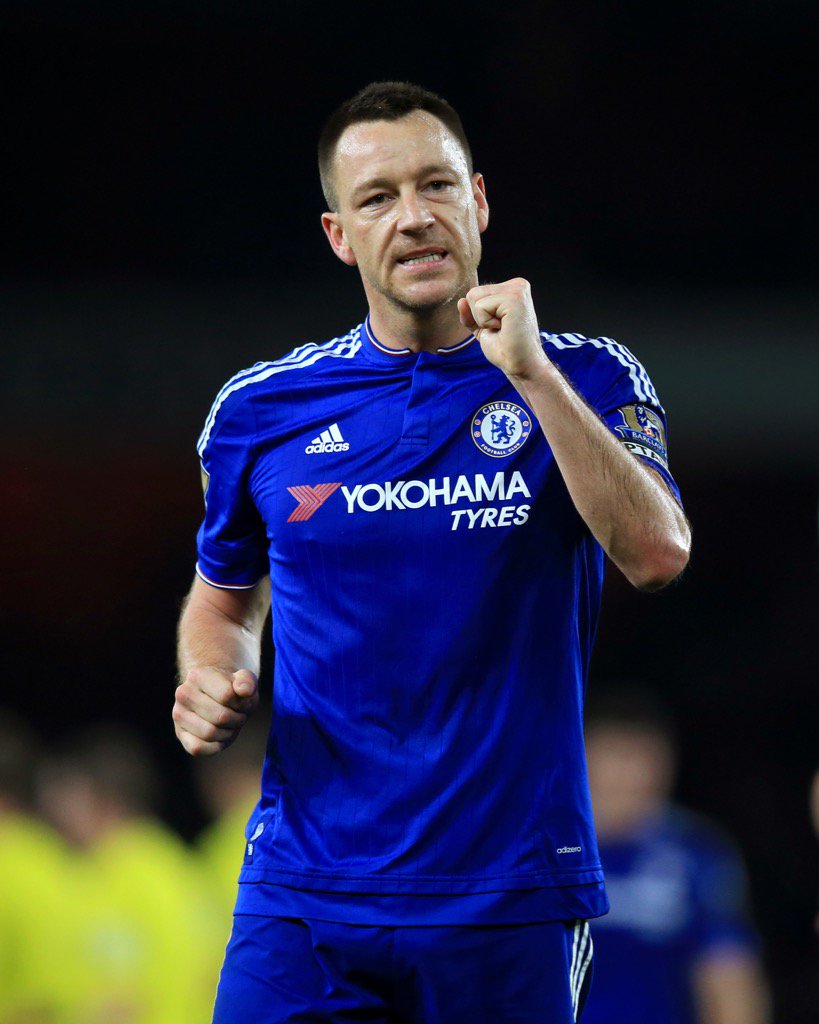 John has also helped England in many victorious matches. For instance, in a game against Brazil, he played for England and helped score the winning goal. In his final season in 2017, he captained the team to win the Premier League title. It was a total of five Premier League victories under his captaincy.
Before he retired he spent a season at Aston Villa. He then took up the role of assistant manager at Aston Villa. The club then went on to win the playoff finals in 2019. As a result, Aston Villa came back to the ranks of the Premier League. Terry then left the role of assistant manager in 2021. When Dean Smith, the former manager of Aston Villa, joined Leicester City this year, he called Terry back.
The latest news is that he will be returning to Chelsea to be part of the coaching team. He has been an iconic figure for this club. Now he comes back in a consultancy role for Chelsea Academy. However, he also continues to work with Dean Smith in managing Leicester City.