Chelsea legend John Terry has wished Thibaut Courtois the best for his Real Madrid career and he is hoping that his replacement Kepa Arrizabalaga can be as successful at Petr Cech. Courtois had been desperate to make the return to Madrid to be closer to his children and he was eventually offered the move after the Blues struck a deal for Arrizabalaga.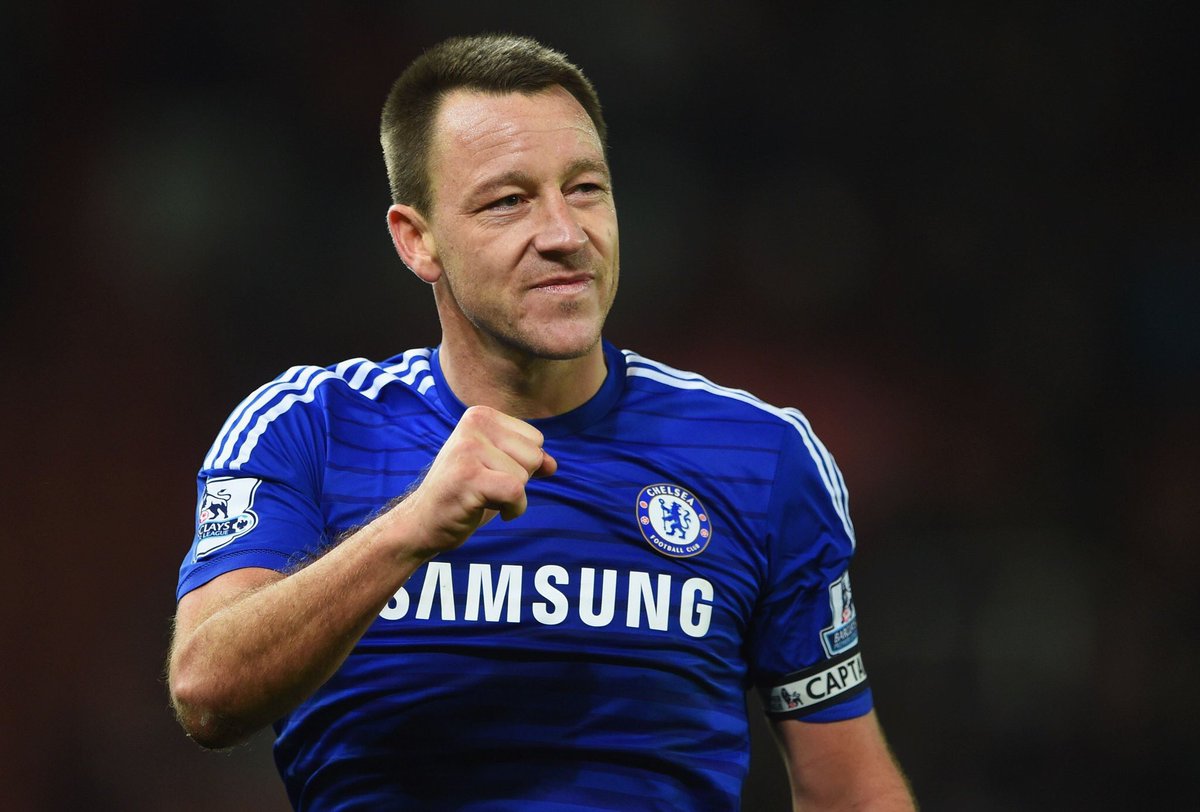 Shortly after witnessing the Spaniard's arrival, Terry took to Instagram to welcome Arrizabalaga, who he hopes can emulate Cech at the west London giants, he penned: "Good Luck Thibaut Courtois in your new chapter at Real Madrid. A great man and for me the best keeper in the world. We welcome Kepa Arrizabalaga to our club and hope he can be as successful as you as Petr Cech."
Back in January," Arrizabalaga had been fancied to make the move to Real Madrid, who had supposedly reached " a cut-price agreement for the shot-stopper. However, the move was stalled at the final hurdle after manager Zinedine Zidane decided against pursuing a new keeper midway through the campaign.
Thereafter, the Spaniard signed a new contract with a hefty £72m release clause attached but this has not prevented the Blues from acquiring his signature. At Stamford Bridge, Arrizabalaga will now have to live with the pressure of being the club's record signing and it will be interesting to see how he fares now that he has made the move overseas for the first time in his career.
Spanish striker Alvaro Morata struggled to adapt to the intensity of the Premier League during his maiden season with the club but Arrizabalaga should have some leverage, given he would be shielded by the Blues backline on more occasions than not. The Spaniard was a deputy to Manchester United's David de Gea during the recent World Cup in Russia.