Former England Football team captain John Terry lost a case to his neighbors as he was all set to make a party bar beside the swimming pool of his mansion. He also planned to make a luxurious garage where he was about to keep his expensive cars. But his neighbors complained about the demolition of the greenery of the area due to the construction of the garage. A representative from the famous Ockham Parish Council complained against him and then the Guildford Borough council stopped and didn't permit the planning of building a garage or a poolside bar on that site.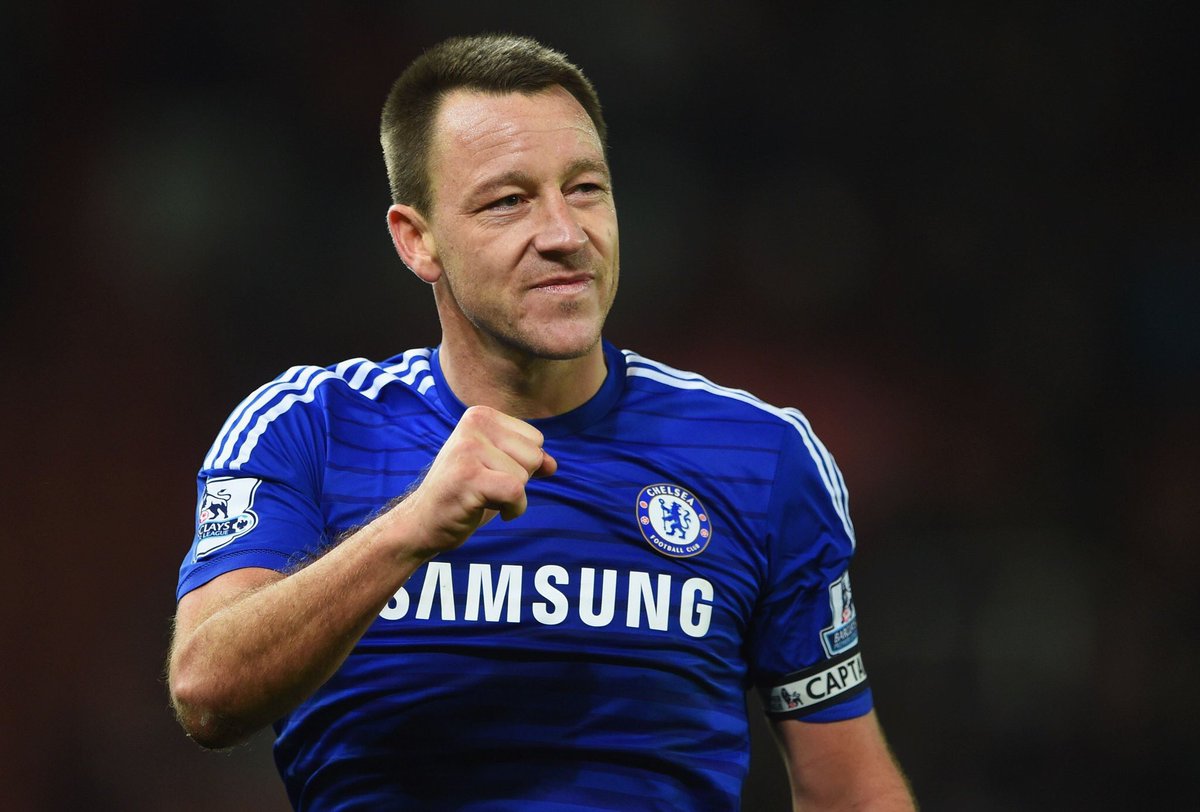 John Terry served the English National Football team as a great center back of the team. He was famous for his height. He led the side to the world cup too. He started his career as a young footballer from Senrab and then went to West Ham United in the year 1991 to 1995. After 1998 he became a regular member of the senior team as a side back and played there till 2017. As his team released him on loan to Nottingham Forest in the year 2000, he played there for only one year. He had a record number of appearances of 492 for Chelsea and there he scored 42 goals too.
John Terry planned to renovate the mansion by making the garage where he could put his luxurious cars. On the other hand, he wanted to rent the pool-side as a party venue. Not only that but on the beautiful poolside he could have thrown his own party also. But the neighbors objected to the plan telling that the garage will demolish the greenery, as well as the noise of the pool parties, will hamper the peace of their life. The local council ultimately ruled the case in favor of the neighbors and restricted John to execute his plan.