The defender of the Chelsea team had taken to Instagram to answer a Q/A session and one of his fans asked him about the greatest moment in his game life, and the player responded with just 'Munich' along with a trophy emoji at the side of it.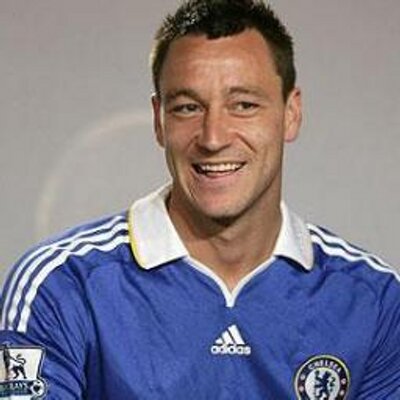 Talking about the lows of the game, the player also tells about the Champions League Final against the Man United team, which was played in Moscow, where he had missed the penalty goal in the crucial shoot-out and in the match which his team lost.
He also shared about the number 26 which he respects a lot and he refused to change the same while playing for the team. The defender told that it was the first number that he was given when he arrived in the Chelsea team and his fans had recognized in the same number. He did not want the fans to pay for a separate shirt.
The defender was also great at scoring goals and throughout his career; he had shot out 67 goals for the team.
"John George Terry is an experienced football coach and a former center-back professional footballer" being the previous Chelsea Captain, Aston Villa and "the English national team". He currently works as an assistant coach with the latter.
He made more than 500 appearances for Chelsea also being the highest scoring defender. He was the first Captain to lift the FA Cup in 2007 after defeating Man-Utd. He became the first player ever to have made his team win five Premier League's titles. He spent one season with Aston Villa in the EFL premier League after leaving Chelsea. After this hard-working and well-achieved career, he decided on retiring peacefully.