After former England team-mates Rio Ferdinand and John Terry's Twitter spat, Planet Sport looks at who really was the better centre-half. Once England centre-back partners, now Rio Ferdinand and John Terry are arguing on Twitter about their egos and who was the better player. The row erupted when Ferdinand ranked himself as the Premier League's best ever centre-back when fronting his BT Sport show, placing Terry fifth.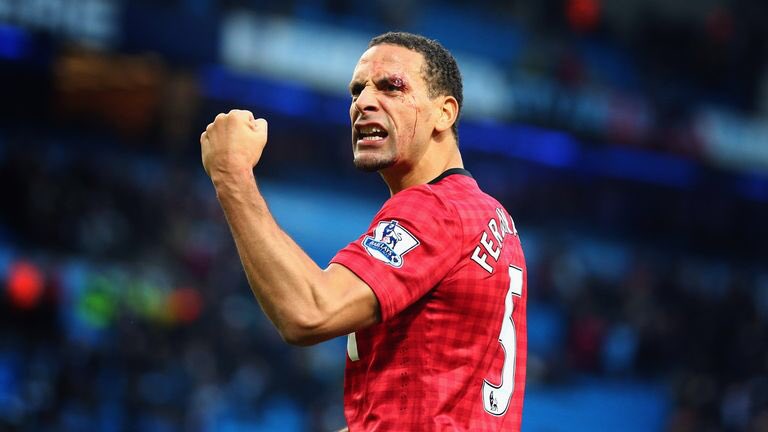 John Terry vs Rio Ferdinand stats
They both played a similar amount of games in the Premier League and both had a lot of success throughout their careers.
Terry spent 19 years with Chelsea and became the most successful captain ever at Stamford Bridge as well as their highest scoring defender. His partnership with Ricardo Carvalho became one of the best in Premier League history as Chelsea under Jose Mourinho became the toughest defensive nuts to crack in the league.
Ferdinand went from West Ham to Leeds to Manchester United, breaking the transfer record both times and he'd eventually captain the Red Devils and win 14 trophies himself.
Terry: PL Games: 492 | Goals: 41 | Won: 311 | Win%: 63 | Clean Sheets: 214 | CS%: 43.5
Ferdinand: PL Games: 504 | Goals: 11 | Won: 291 | Win%: 58 | Clean Sheets: 189 | CS%: 37.5
How many trophies did John Terry and Rio Ferdinand win?
In a game of 'Get your medals out' then these two have plenty of ammunition to go to war with, but Ferdinand just pips Terry in the big one with six Premier League titles to five. They also both won the Champions League once, with Terry's missed penalty helping Ferdinand and Man Utd win in 2008 while he didn't actually play in the 2012 final they won - but famously watched in full kit on the sidelines.
Terry took home five FA Cups, while Ferdinand won zero - as he missed Man Utd's 2004 victory while serving a ban for missing a drugs test - but the former West Ham man does have an Intertoto Cup victory that Terry simply can't match.