Chelsea's summer signing Jorginho has hailed the influence of manager Maurizio Sarri towards his development. The Blues announced the appointment of Sarri as their new head coach last week and this was soon followed by the recruitment of Jorginho, who became the club's first signing of the summer transfer window.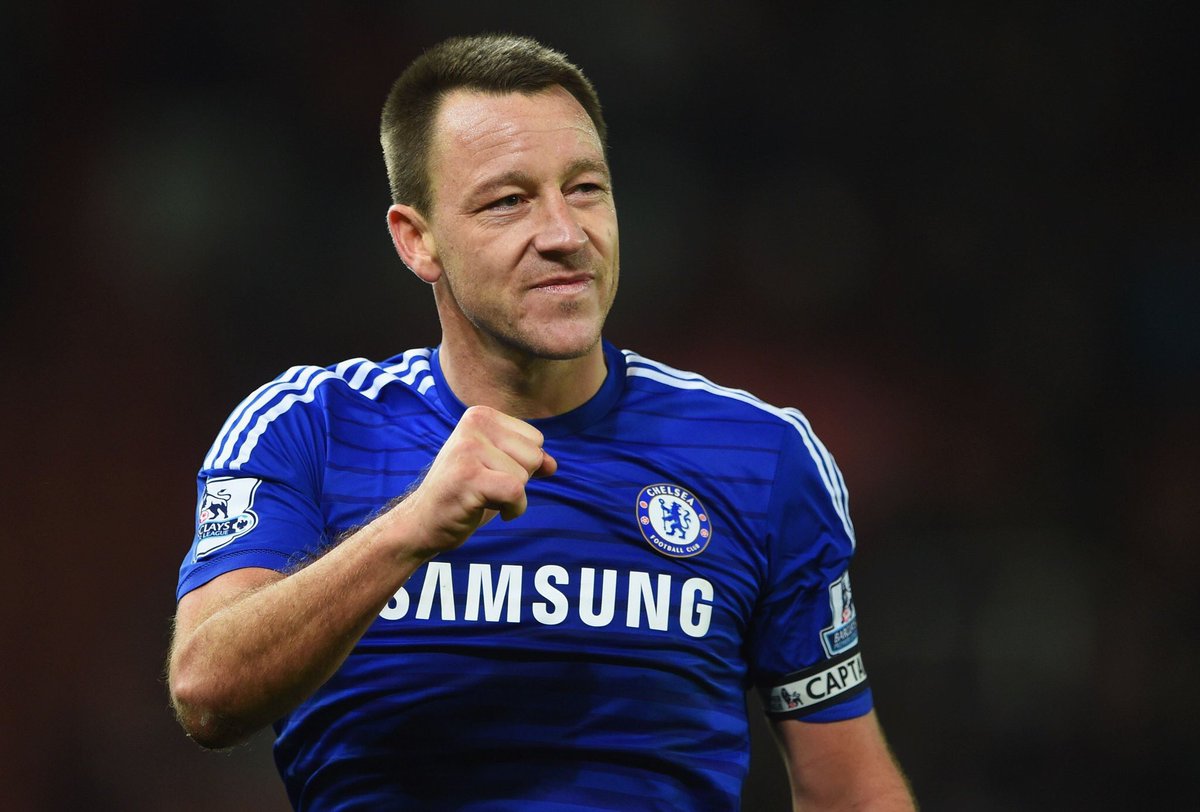 Speaking to the Blues' official website, Jorginho talked about the three years he spent under Sarri at Napoli and believes that the Italian's mentality made him a better player on the field, he said: "When we were together at Napoli, it was a case of me taking on his mentality and putting that together with the characteristics I have as a footballer. I think I have the right characteristics as a footballer for the type of football that he likes to play, and the type of football that he teaches. ''He is right on top of everything that is going on the pitch. When the weekend comes around and you have a game, you start that game knowing how every situation is going to pan out."
Jorginho was originally touted to make the switch to Manchester City this summer with his representative even confirmed that the contractual terms were agreed between both parties. However, the Citizens were never interested in triggering the £57m valuation placed by Napoli and this allowed the Blues to hijack the deal after Jorginho fancied working in London with his former head coach.
Despite the positives, Chelsea have plenty of progress to make before the transfer deadline, considering they have taken a long time to resolve the managerial saga. No clear targets have been mentioned of late and they have been reports suggesting that Sarri could fancy a reunion with Juventus duo Gonzalo Higuain and Daniele Rugani with whom he has previously worked at Napoli and Empoli respectively.