As per the recent reports, Chelsea hasshown interest on Declan Rice and Lampard has described him as the successor of John Terry. Even though he was previously known for his defensive midfielder position but Chelsea manager has been impressed by the player's centre back position.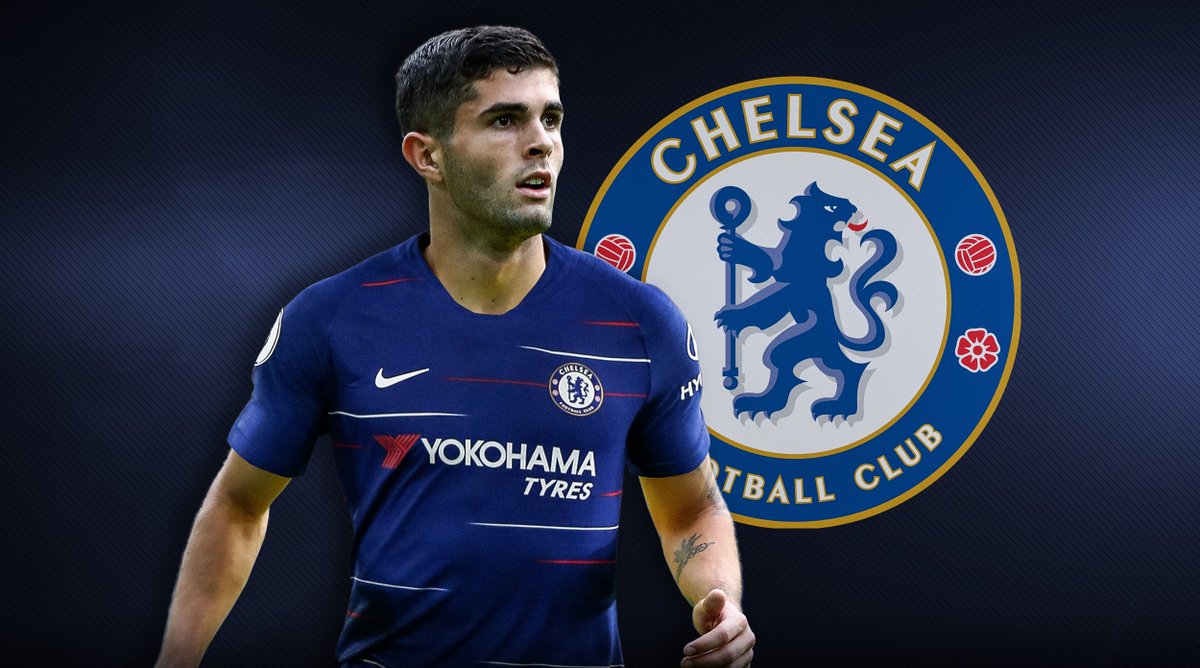 Rice was part of Chelsea's youth academy as a kid and later joined West Ham at the age of 14. He made his Premier League debut on 2016–2017 season against Burnley in Premier League. Chelsea midfielder Mason Mount still has good connections with the player. Times have reported that Lampard is interested in bringing the two together in the field. Rice is mainly known for his performance at the end of the midfield as he holds between the team.
During his period of youth,he played as a centre back but later stepped into midfield positions. As per the reports,Lampard wants Rice to play as the centre back for Blues. They have made discussions with the club and it is speculated they will be signing the player for £45 million.
West Ham seems like they are not ready to give their one of the best player away soon and will be definitely demanding more than £45 million which will be a lot closer to the amount of £70 million. The final price to sign the player can only be decided on whether the club will be facing relegation or not. If they are face to relegation they will be facing financial issues too which was induced by the COVID 19 crisis.
Even though he made to up to England team with his potential in the midfield but he is ready to change his position. Meanwhile, West Ham manager David Moyes has commented that he is good in the back as well. Lampard wants him to play in this line, as the club will be looking forward to giving a good competition in the next season.