Former Manchester United player Owen Hargreaves has spoken about the importance of Fred in the current Red Devils setup. The Brazil international has been almost ever-present for the Red Devils since the beginning of October and during this period, he has transformed into one of the club's best performers.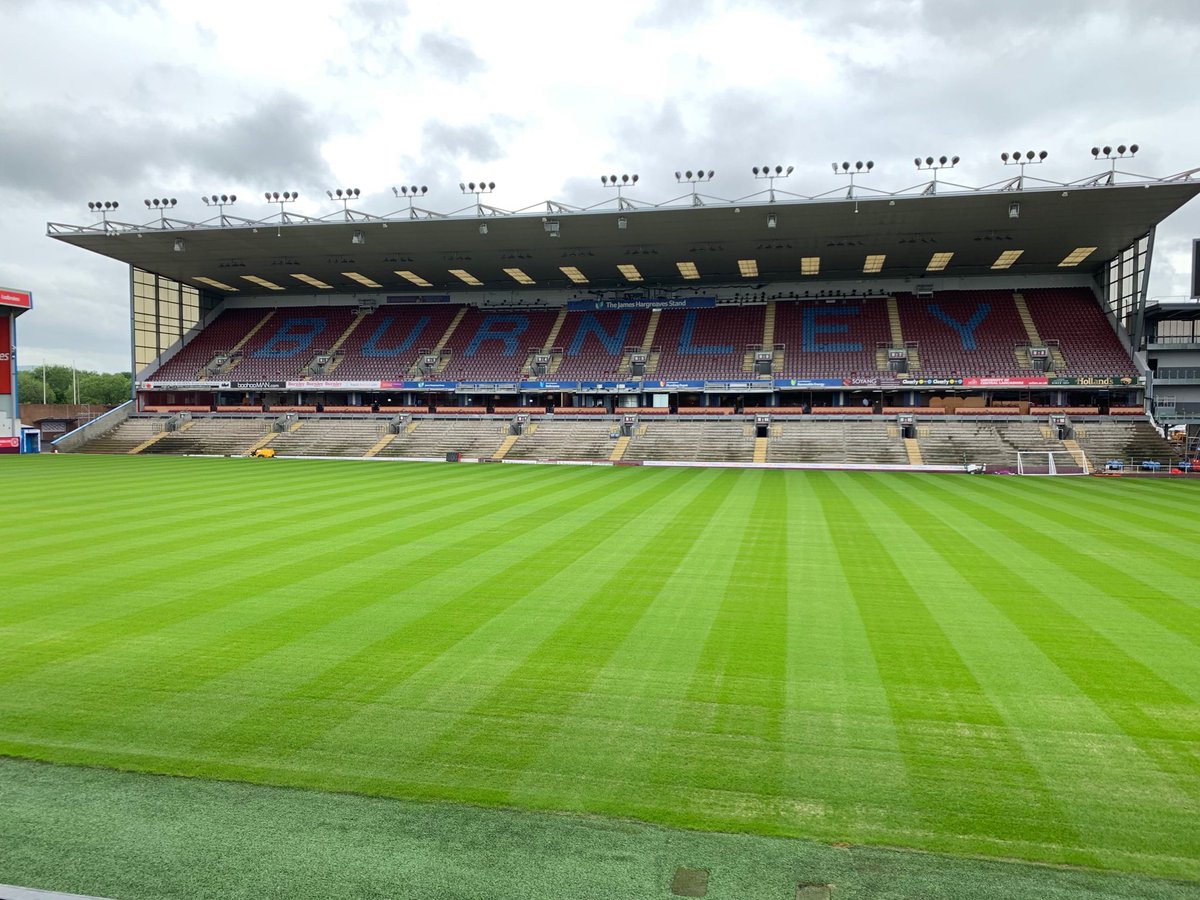 The 27-year-old has not necessarily been a scoring threat from the centre of the park but he has impressed with the defensive side of his game on numerous occasions. Speaking on Sky Sports, Hargreaves described Fred as the complete midfielder but believes he can become 'perfect' if he is able to add more goals to his game.
He told: "He's a complete midfield player but if he can add goals to his game then he'll be the perfect midfield player. In possession he's very good, out of possession he's really aggressive. I think because they paid £50m for Fred and he's Brazilian that people thought he was a No.10 but he isn't. He's not a goalscorer and he's not really creative but what he is a really good midfield player."
The former Shakhtar Donetsk man struggled for gametime during the previous campaign and he was restricted to just 13 appearances in the Premier League. However, the current season has been much different and he has already managed 25 appearances in the top-flight. Of course, he has benefited from the ankle injuries for Paul Pogba but no one can doubt the commitment shown by the midfielder.
Among United's midfield players, Fred has managed more tackles and interceptions during the course of the current campaign. He has also registered the second most number of long balls but there is still room for improvement on the goalscoring. Fred has bagged two goals and four goals this term but each of those have come via the Europa League. In terms of the league, he has got into multiple scoring positions but has failed to put the ball into the net.