Since the days of Jose Mourinho, Chelsea's backline has always been a proud institution. For years it was marshalled by none other than the legendary John Terry, a man who found great joy in snuffing out creativity and battering the life out of his opponents.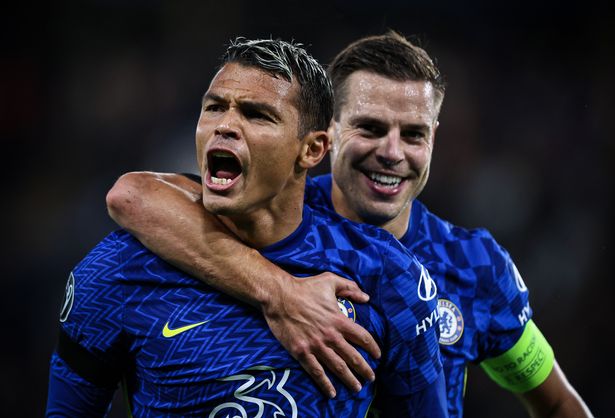 Of course, all good things must come to an end and Terry has since retired and moved into coaching, leaving Chelsea to plot a fresh course without him. Sadly, they haven't been able to find anyone who can truly replicate the stoic consistency of Terry, rattling through 12 centre-backs since the great man hung up his boots. But who, of those 12, has been the best? Well, we've ranked the top 5.
5. Andreas Christensen
Christensen signed for the club in 2012, immediately embarking on what has been a bit of a rollercoaster career in west London. The Dane made over 150 appearances for the club despite going through spells where he was heavily out of favour.
4. Thiago Silva
Chelsea bagging Thaigo has to go down as one of the best transfers in Premier League history. Despite his advancing age, the Brazilian has been imperious for the Blues whenever called upon, writing his own chapter in the Chelsea history books.
3. Antonio Rudiger
Rudiger could prove to be a massive loss for Chelsea as he departs for pastures new in Spain. He thrived under Tuchel with many considering him to be the best centre-back in the league at times last season.
2. Gary Cahill
Cahill may not have been the most glamorous of players, but his commitment can never be called into the question. He gave his life and soul for the club and was at the heart of the defence during some very happy times.
1. Cesar Azpilicueta
A true servant of the club, Azpilicueta was always going to be top of this list. The man has been ready and willing whenever called upon and has been part of defensive lines that have won many a trophy.