Kaka, Ronaldinho, Iker Casillas, John Terry, Luis Figo, Wesley Sneijder and many more of football's biggest legends of all time competed head on during the Legends Cup at the Armani Hotel, Downtown Dubai.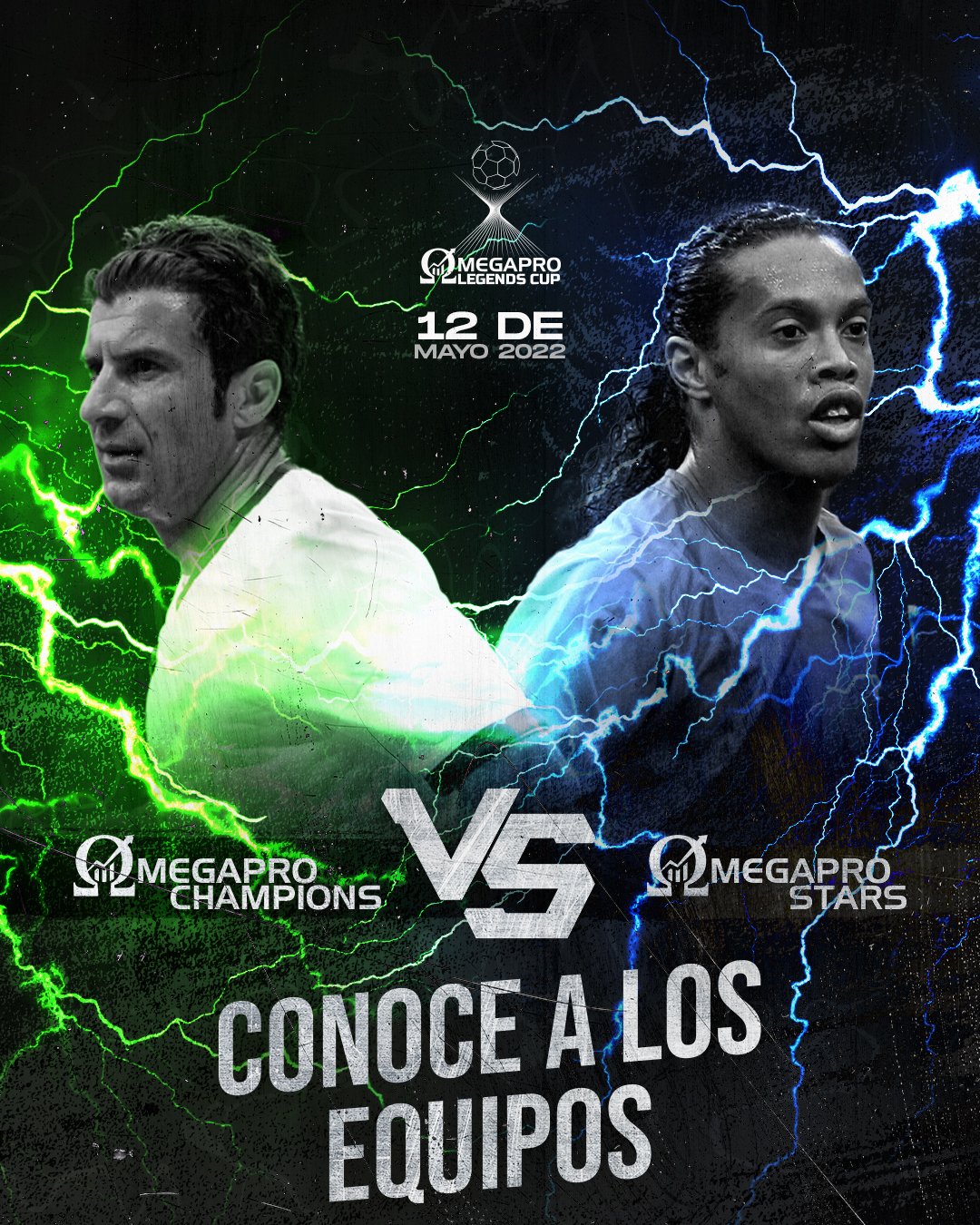 Dubai: The Omega Pro Legends Cup took place last night under the Burj Khalifa with the exhibition match featuring some of the biggest names in football which will live long in the memory of football fans who had the good fortune to be in attendance.
It was an amazing sight to see the likes of Barcelona icons Luis Figo, Ronaldinho, AC Milan great Kaka, Italy World Cup winner Marco Materazzi, Chelea legend John Terry, Dutch star Patrick Kluivert, and Spanish and Real Madrid goalkeeper Iker Casillas and so many more lacing up their boots one more time and sharing the same pitch and showing that they still have those silky skills – and that competitive edge – that made them household names.
Former Brazil World Cup winner Ronaldinho (second right) is tackled by former Italy World Cup winner Marco Materazzi (right) while Cameroon legend Samuel Eto'o and France international Mikael Silvestre look on during the OmegaPro Legends Cup football match at the Armani Hotel, Dubai.
The first edition of the OmegaPro Legends Cup, held under the auspices of the Dubai Sports Council, was a rousing success with football lovers in attendance who were dazzled by the talents of the legends on display. Other notable names to turn out for the game included Columbia icon Carlos Valderrama, Holland great Wesley Sneijder and former Manchester United defender Mikael Silvestre.
Three 20 minute matches were played on the glitzy grounds of the Armani Hotel in the heart of Downtown Dubai with the giant Burj Khalifa - the world's tallest building - providing an incredible backdrop on one end and the stunning Dubai Fountains on the other. It certainly was an impressive sight and the matches were also high quality affairs and brimming with cheeky flicks, nutmegs, sliding tackles and goals aplenty.