Aston Villa manager Steve Bruce has suggested that John Terry's future at Villa Park could be dependent on their return to the Premier League next term. The centre-back has been key to the club's promotion hunt since their Bosman move from Chelsea last summer, but his long-term future remains under question.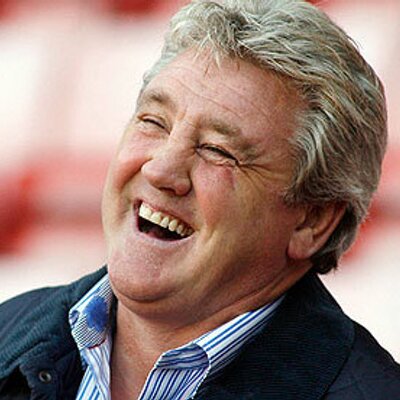 Speaking in a press conference, Bruce admitted that he would ideally want the 37-year-old to play Premier League football with the club next term, though it is far from assured, he said: "First and foremost the big decision is with John. It's all in John's hands and we have to respect that.All of us want him to stay but it's John's decision. Once he makes the decision, we'll abide by it and go with it. It would be wonderful if he takes us back into the Premier League and then plays a part in trying to keep us there - and that's what I've said to him. If we're in the Championship then it's John's call to see what he wants to do playing-wise."
Terry joined the Villains on a £70,000-a-week package earlier in the summer with the inclusion of a significant payout, should the club attain top-flight promotion. However, should this not be the case, the club may urge Terry to take a pay cut, something which he may not prefer in the final stages of his professional career.
Terry has also been tipped to step into a coaching role next term with Chelsea, but the decision could depend on which manager is at the helm. Antonio Conte is expected to leave the west London giants between now and the end of the season, and the new head coach may decide whether Terry should be approached for a backroom role. The veteran has made 29 league appearances for Villa, who are presently eight points behind the automatic promotion spots.