Chelsea legend John Terry has revealed that he has the plan of managing his former club one day, but only after he must have gotten to a point where he would be deserving of the post. The former Chelsea and England international central defender is widely recognized as a top footballing legend for his contributions to the Blues and his country during his playing days and he is also known as one of the greatest ever defenders of his generation. Having joined Chelsea at a young age, he went on to develop himself and improve his game to the extent that he became the captain of the Blues and he earned the love and care of the fans as well.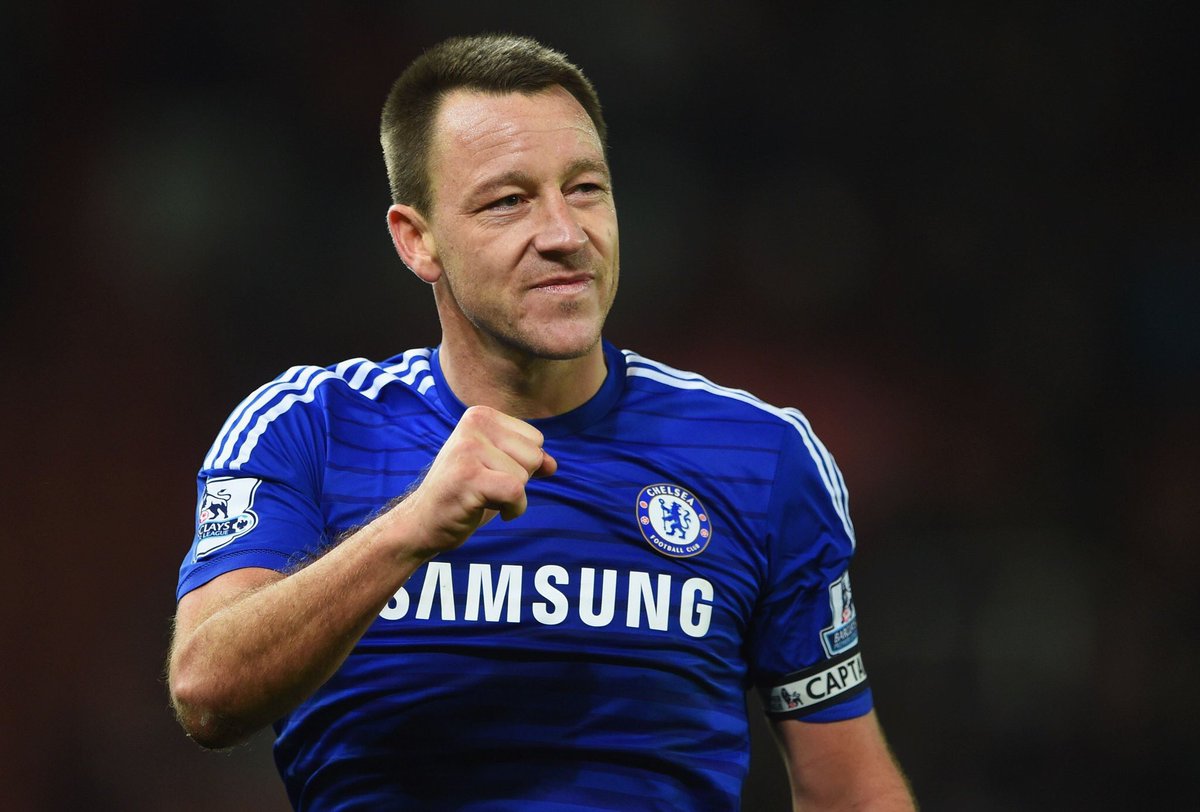 The former defender retired from football years ago but he did not forget about the game. He instead decided to remain in the sport as he started his journey of obtaining his coaching badges. He joined Premier League side Aston Villa, his former club, where he signed up to work under Dean Smith as assistant manager in pursuit of experience and knowledge of the post. As soon as he joined Aston Villa's coaching team, fans began making claims and spreading rumors that their former player was getting ready to return to the club one day and he has already confirmed those reports.
Terry said in a recent podcast that he still loves Stamford Bridge and that the club holds a special place in his heart. He further added that although he feels like it will take a long time, he would love to be named the Chelsea manager one day no matter how long he would have to wait for the job.
When asked if he would perform differently from his former teammate Lampard, Terry said he did not want to draw comparisons between himself and the former Chelsea manager, adding that it would be a disrespect to his achievements in management.