West Brom manager Tony Pulis has claimed that the club were interested in the possibility of signing John Terry during the January transfer window.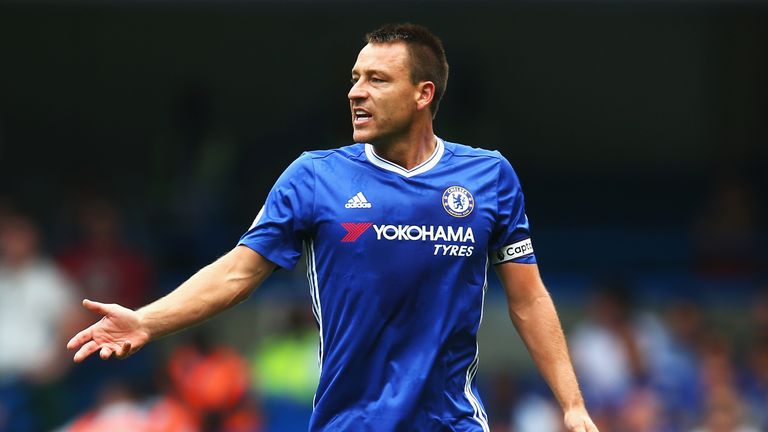 The Chelsea captain has not played much football this season. Even though manager Antonio Conte insisted upon retaining the 37-year-old in the squad when he took over in the summer, it has become clear over the last couple of months that Terry is not going to come back into the team barring several injuries in defence. Terry has struggled to excel in the 3-4-3 formation, which has been so successful to Chelsea since September.
This coupled with numerous injury problems mean that Terry has been able to make only 10 appearances in the current campaign. Most of these appearances have been as a substitute. Pulis revealed that West Brom inquired about the possibility of taking the 36-year-old on a loan deal till the end of the campaign.

Terry is widely expected to leave Chelsea in the summer, as his contract may not be renewed. He is the last man standing from the iconic team that won the Champions League in 2012. His departure will leave a major void for the club to fill, but Chelsea have already been looking at options with the likes of Nathan Ake recalled early from his loan spell at Bournemouth.
"I've always thought he was a good player.It (January's enquiry) was just finding out what the situation was and then it was whether we moved on it or we didn't.There was more than one player we enquired about in January. You've mentioned John, but there was most probably three or four others of that ilk that we were enquiring about - and I think enquiry is the word. I think he wanted to be there and stay there and be part of going out as a champion," said Pulis.