Former Aston Villa striker Tony Cascarino is certain that the club is struggling defensively due to the departure of John Terry in the summer. In his column with The Times, ex-Republic of Ireland international Cascarino revealed that Villa have struggled defensively since John Terry left his role as assistant manager and that the Dean Smith-led team must get their acts together on the defensive front to stop their losing run.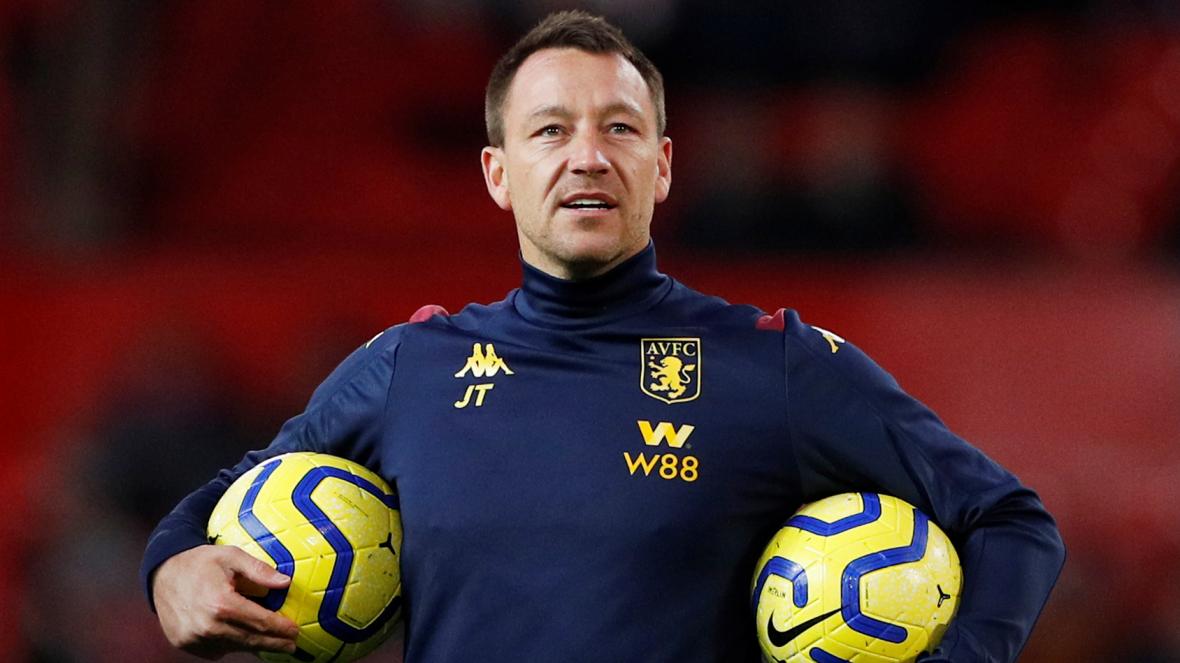 Aston Villa have lost their last three matches in the league after a decent start to the season. Thomas Partey, Pierre-Emerick Aubameyang and Emile Smith-Rowe scored for Arsenal as they recorded a 3-1 home win over Villa to condemn the Midlands club to a third straight defeat.
Villa returned to the Premier League two seasons ago as masterminded by Dean Smith via the Championshipplayoffs and they were on the verge of going back to theChampionship until they tightened up defensively thanks to the lockdown break last year. Villa had been beaten 4-0 in their last game before the lockdown. Dean Smith, John Terry and the other Villa coaching staff used the lockdown break to work on the players defensively and the result was evident after they conceded just eleven (11) goals in ten games when Premier League football resumed. The defensive solidity propelled Villa to escape relegation by a point.
Aston Villa have already conceded 15 goals in just nine games, including three each in three games against Watford, Wolves and Arsenal to point to the statement from Cascarino that they need to improve their defensive solidity. They have already conceded almost one-third of the goals from last season after nine games. Villa conceded 46 goals in 38 games last season.
Villa have dropped into the bottom half of the Premier League table after a losing run of three games.