Chelsea legend John Terry has thrown his weight behind Graham Potter becoming the next Blues manager. The west Londoners are set to hold talks with the Brighton boss after sacking Thomas Tuchel on Wednesday morning. According to reports, the German would have been dismissed even if Chelsea had avoided defeat to Dinamo Zagreb in the Champions League.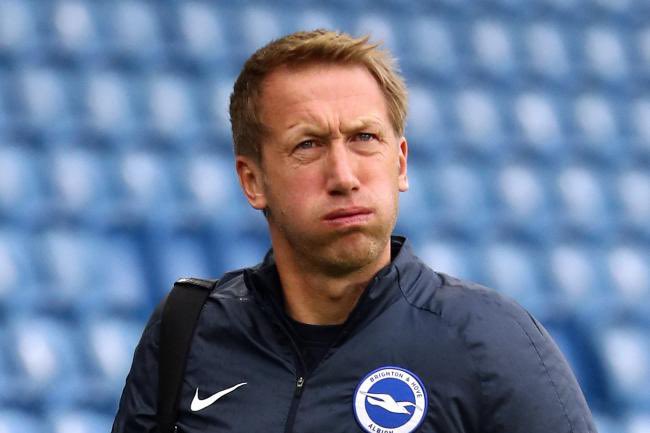 Potter is their number one choice to take over from the former Paris Saint-Germain head-coach, and he's already received a glowing endorsement from Chelsea legend Terry. "How good is Graham Potter?," the former defender wrote on Instagram. He said he loves how Brighton play and he has to be one of the best young managers around, he continued, adding that Potter ticks every box for him.
That will be news to the ears of Potter, who looks set to become the second manager of the Todd Boehly era at Stamford Bridge. The Blues have been given permission to speak to the 47-year-old as they seek to appoint a new boss before the weekend. If the 2021 Champions League winners do end up going with Potter, they'll need to fork out a whopping £16million compensation fee to take him from the south coast club.
While the former Swansea City manager's name has been well received by Chelsea fans, not everyone thinks he should take the job in west London. According to former England international Danny Mills to Sky Sports, he'd be very wary. He said it's a huge step up in terms of Champions League football, those types of things. We all understand that.
However, he added that it seems to be a little bit of a snake pit at the moment. Chelsea have all those new players coming in, lots of different opinions, the ownership structure – we don't really know who is sat at the top of that or who is working under who or who is in charge.