Tottenham Hotspur striker Harry Kane has named the toughest opponents in his professional football career career and Chelsea legend John Terry made the list. John Terry is one of two players mentioned by Kane as his toughest opponents. Juventus legend Giorgio Chiellini also made the two-man list.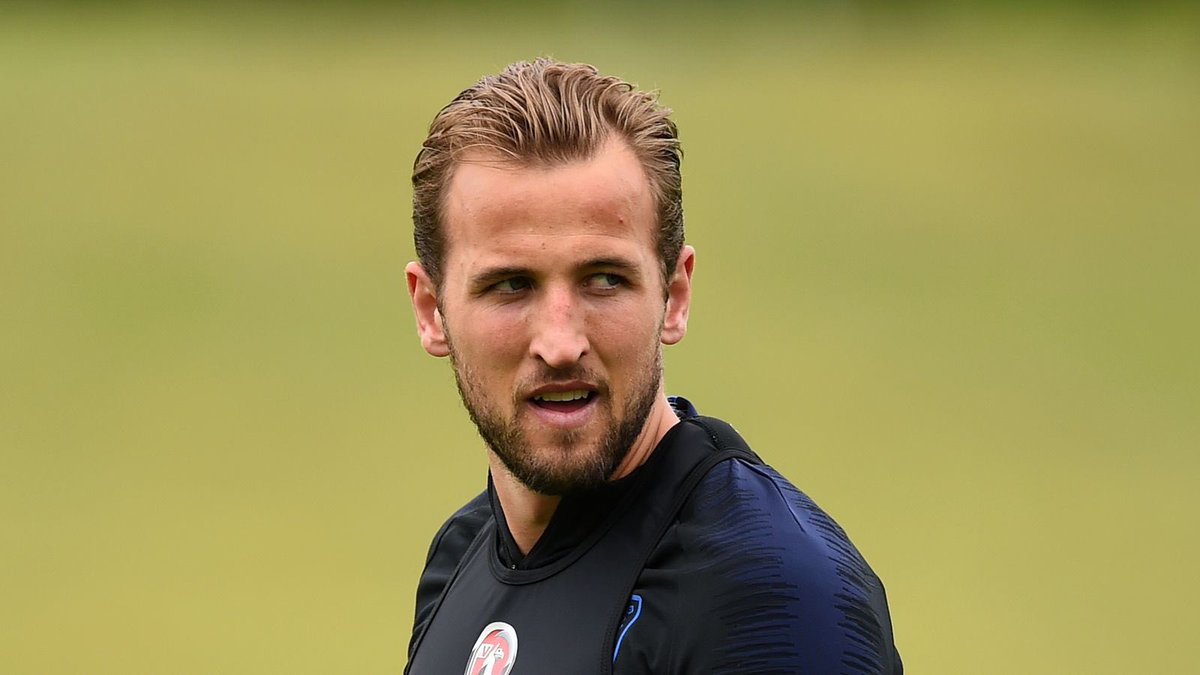 Kane talked about Terry and Chiellini as his toughest opponents while fielding questions from Twitter this week to celebrate his tenth year anniversary as a Premier League player. The England skipper said John Terry gave him a tough time whenever he comes up against Chelsea early in his Premier League career as he thanked his compatriot for helping him develop his game. On Chiellini, Kane said the Italian defender was a tough opponent for him and that he knows how to use his body well to stop strikers like him from hurting his team just like what's obtainable with the aforementioned Terry.
Tottenham Hotspur star Kane was able to celebrate his tenth year anniversary as a Premier League player with the winning goal as Spurs beat Wolves 1-0 at home on Saturday afternoon to go top. His goal arrived on 64 minutes and Spurs were able to keep the visiting team at bay for the rest of the game. Wolves had the better of proceedings especially in the first half, but they were able to turn their dominance into goals. They didn't back up their dominance with end product.
Spurs were at the Premier League summit for a couple of hours as a result of the home win over Wolves before they were usurped by Arsenal who thrashed hosts Bournemouth 3-0. Martin Odegaard (brace) and William Saliba scored the goals for the Gunners.
Apart from Arsenal, Manchester City are also ahead of Spurs on the Premier League table at the moment. Arsenal are on nine points from three games, while City and Spurs are on seven points but the Premier League champions have a better goal difference.