Aston Villa manager Dean Smith has said that he is pleased with the defensive shape of the team despite their recent 5-5 draw against Nottingham Forest in their home turf. The Villains appeared to be distancing themselves from the playoff positions after a disappointing start under new boss Smith but they have managed to win four of their previous five matches to put themselves within three points off the top six.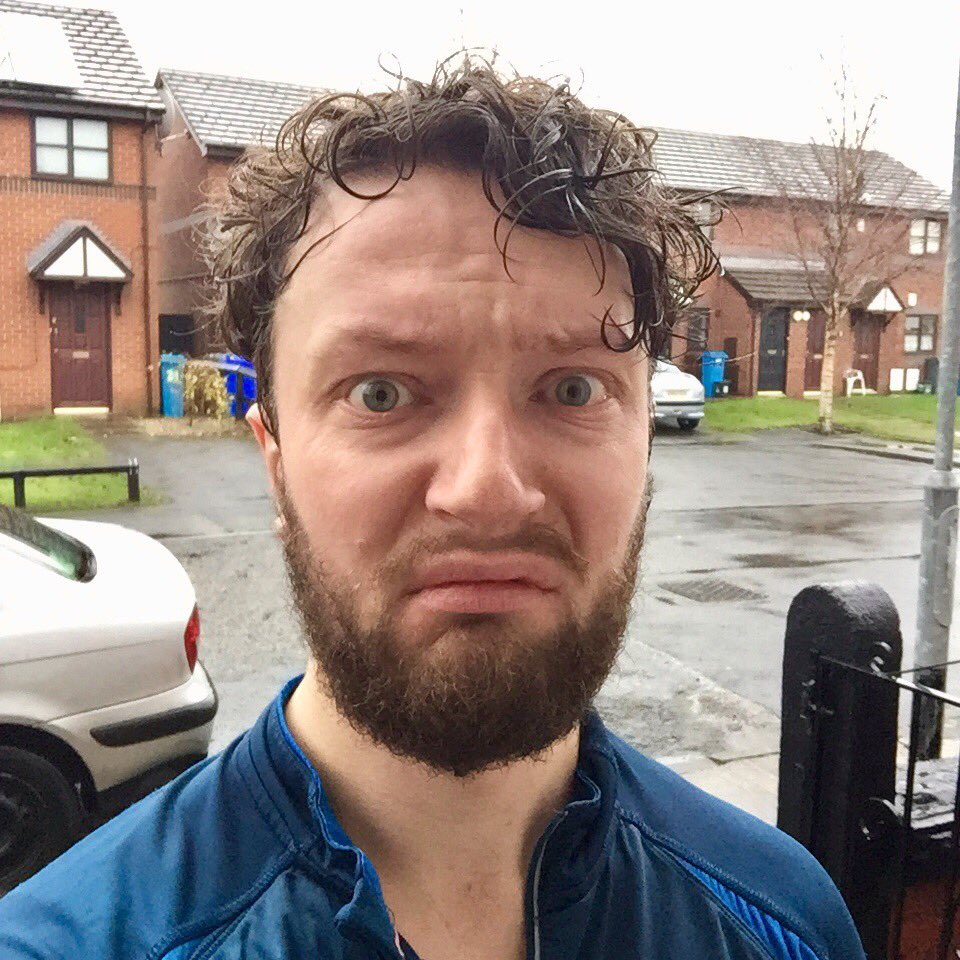 In a report covered by BBC Sport, Smith highlighted that the Forest game was rather a fluke and besides that, the Villains have fared impressively at the back with four clean sheets from the previous eight league appearances, he said: "We've had four clean sheets in eight games so far. I've been happy with that. There were question marks last Wednesday night after the five goals by the back four and the goalkeeper. But Wednesday night was a freak. It's very rare you'll see five shots and five goals like that. I was told about the hard run coming up before the Derby County game, yet we've won three out of four and it should have been four out of four, as we should have beaten Forest."
"The west Midlands outfit have picked up their scoring form since the start of November " and their most recent meeting saw them dominate the proceedings against a Middlesbrough team, who hold the best defensive record in the Championship by a fair distance this season. Next up, they are scheduled to face West Bromwich Albion on the road on Saturday and the "game should promise excitement ", given the free-scoring nature of both the west Midlands rivals.
Like Villa, the Baggies have recently picked up form after going through a sequence of winless matches and they are currently occupying the third position in the standings with a six-point advantage over Dean Smith's men.