John Terry last month has revealed that his former teammate Dennis Wise has grabbed him around the throat on wasting his money to buy a brand new car. Recently Wise has denied this saying that he hasn't grabbed him around the throat but has advised the player on spending his money wisely. He has admitted that the young Terry needed some advice making the right choice.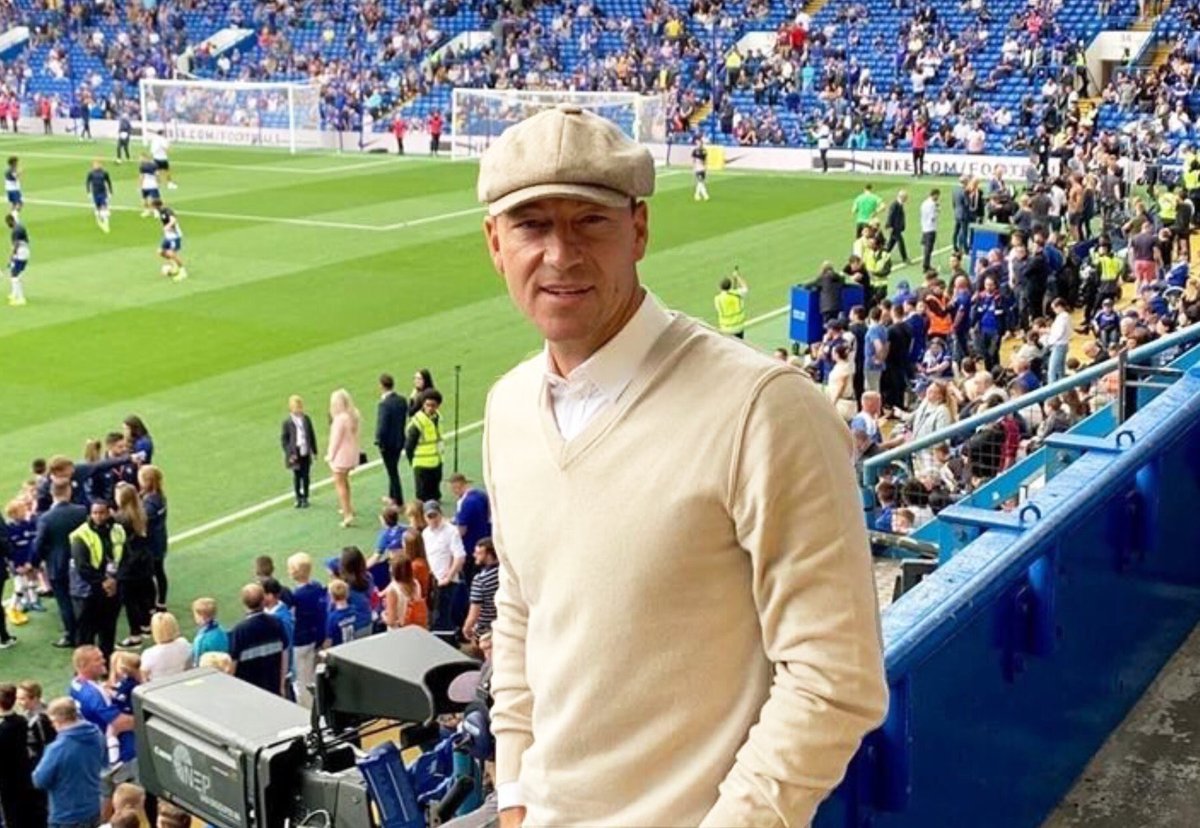 Terry has said that it was the best advice he has received. Wise made the young player take the car back and helped him find a house. Even though he was embarrassed by the incidentit was the best advice he has got.
Wise has denied him being aggressive as described by Terry and when he was the captain he pushed the club to hand bonuses for the players like Terry, Jody Morris and John Harley even though they were only given a limited playing time on the field.The player wanted the next generation to use their money wisely and he was glad that he could help them. He has denied on grabbing the throat and have just put his hands over the shoulder of the player and have advised him on his decision.
Wise was speaking in an online platform set up by the new Chelsea sponsor Three where he said that he wanted the young players to have the bonus too as they have worked hard to be on the squad. He was able to convince the club and help the next generation of Chelsea.
"I made sure that they did, and then he [Terry] walks in with a flash car! I wasn't too happy and I told him, in certain ways, that this is not about that. You need to be sensible with the money you've just got and not waste it on a car. He chose to make the right decision."
Wise has made 450 appearances for the club and has spent 11 years at the club.