There comes a time in every Football manager's career when pressure mounts on them, especially after going on a run of poor results. Sadly, moments like this are almost inevitable and the unfortunate action that follows is immediate retrenchment.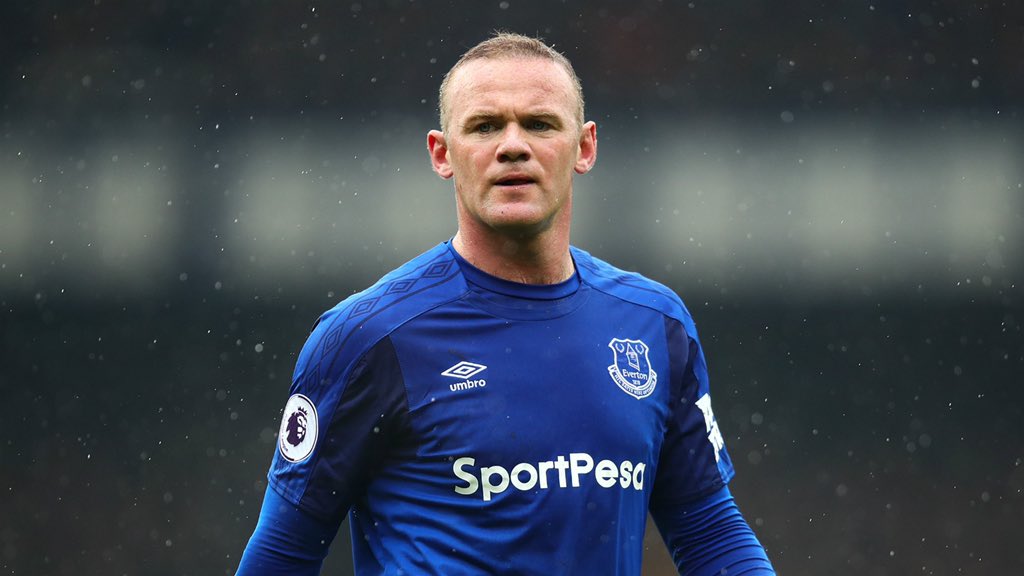 The manager currently in this sort of situation is Derby's Philip Cocu. His Derby side has endured a torrid start to the present campaign and are currently bottom of the Championship table heading to the second international break.
Frank Lampard initially began his coaching career at Derby County and ended up spending just one season at the helm. His departure to Chelsea in the summer saw Cocu takes over The Rams' managerial position but things haven't gone as planned, especially recently.
With pressure seriously mounting on Philip Cocu to turn things around at Pride Park, it is believed that the club are on the lookout for potential suitable replacements. And Lampard's former England and Chelsea teammate John Terry has been touted to jump at the chance of occupying the seat should it become vacant.
Derby have played a total of eleven games in the Championship this season, winning just one game in the process. They have drawn three games and have lost a disappointing number of seven games.
They are also under performing in front of goal, having scored just five goals in those eleven games. In that same period, they have conceded a massive number of 16 goals. Things aren't just working out well for the team at the moment, which explains why there's so much call for Cocu to be fired.
Former Aston Villa manager Alex McLeish is the man rooting for Terry to go all-in for the Derby job, insisting that the former Blues defender would emulate Frank Lampard's tenure at the club.
Should Cocu fail to turn things around upon the return of club football, the club may have no other option but to file him a sack letter.