Van Dijk, the Liverpool defender, has recently been criticized for being overrated. This came after Liverpool's surprising 1-0 loss to Bournemouth, a team fighting against relegation. Liverpool, who had just beaten their arch-rivals Manchester United 7-0, showed a lack of consistency in their performance this season.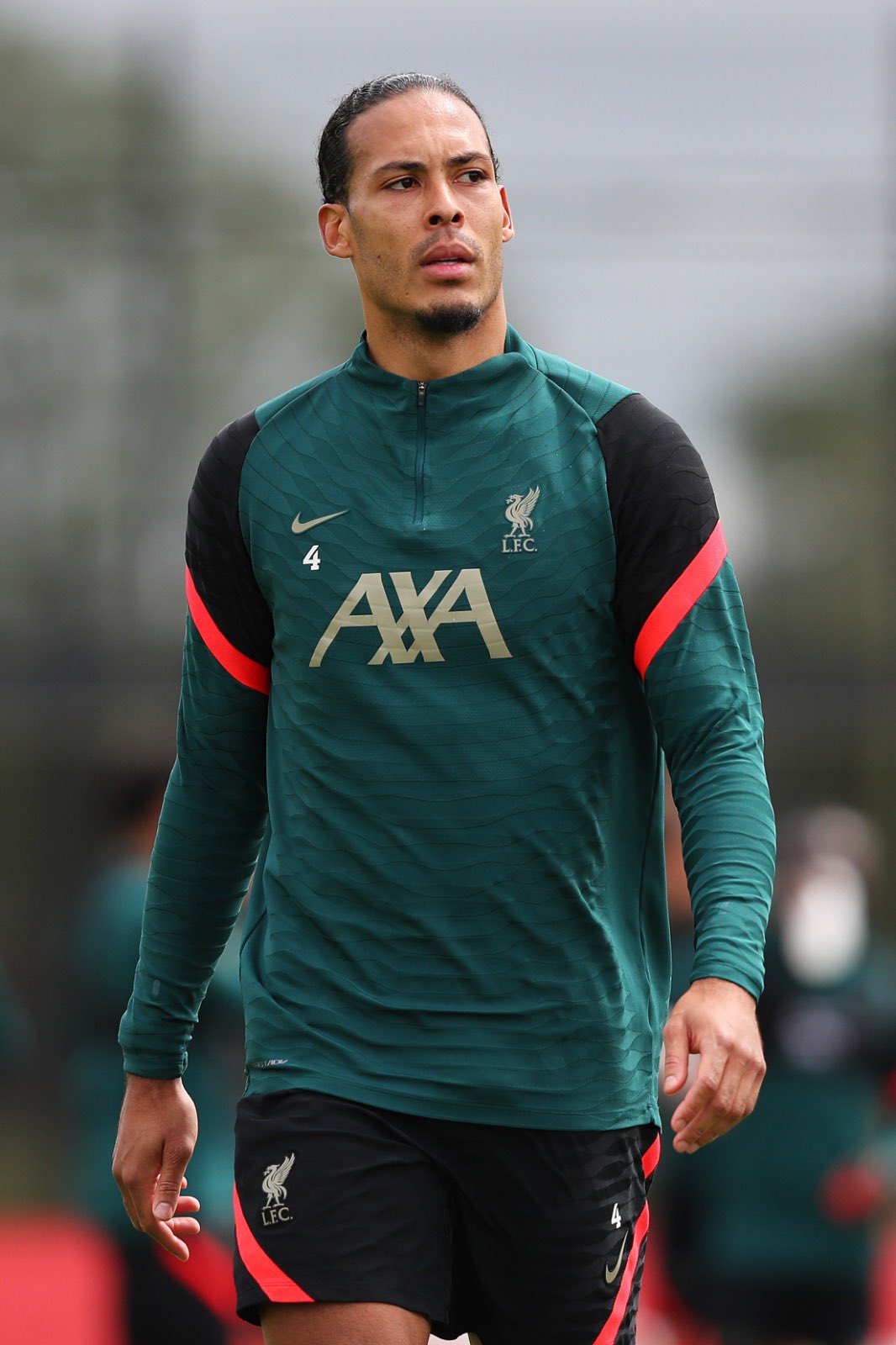 During the match, Liverpool's lackluster defending allowed Bournemouth to take the lead in the first half. A long ball from Adam Smith caught Liverpool's high backline off-guard, allowing Dango Ouattara to run onto it. Van Dijk was unable to stop the 21-year-old who went on to set up Philip Billing for the goal.
Van Dijk's transfer fee was a massive £75 million in January 2018, but he quickly proved his worth by helping Liverpool reach back-to-back Champions League finals and winning the trophy in 2019.
Despite the recent criticism, Van Dijk remains one of the best defenders in the world, with his physicality, aerial ability, and leadership qualities being highly regarded. While he may have had a bad game, it's important to remember that even the best players can have an off day.
In 2020, Liverpool achieved their first top-flight title win in 30 years, and one player who played a vital role in their success was Dutch defender, Virgil van Dijk. However, former Chelsea player, Jason Cundy, has shared a different opinion about Van Dijk, claiming that he is overrated and makes too many errors on the field.
Cundy shared his views on talkSPORT, stating that while Van Dijk is a skilled center-back, he is not as great as the media make him out to be. According to Cundy, Van Dijk's mistakes often go unnoticed, and he cited a goal Liverpool conceded during the COVID-hit 2019-20 Champions League campaign as an example. He added that Van Dijk's run style is too relaxed, and he tends to waste time instead of reacting promptly.
Cundy admits that Van Dijk has played well for Liverpool since joining from Southampton, but he believes that the defender's shortcomings were apparent in their recent defeat at the Vitality Stadium. In summary, Cundy thinks that the media have hyped up Van Dijk's abilities and that the defender has made several mistakes that have gone unnoticed, making him overrated in his opinion.